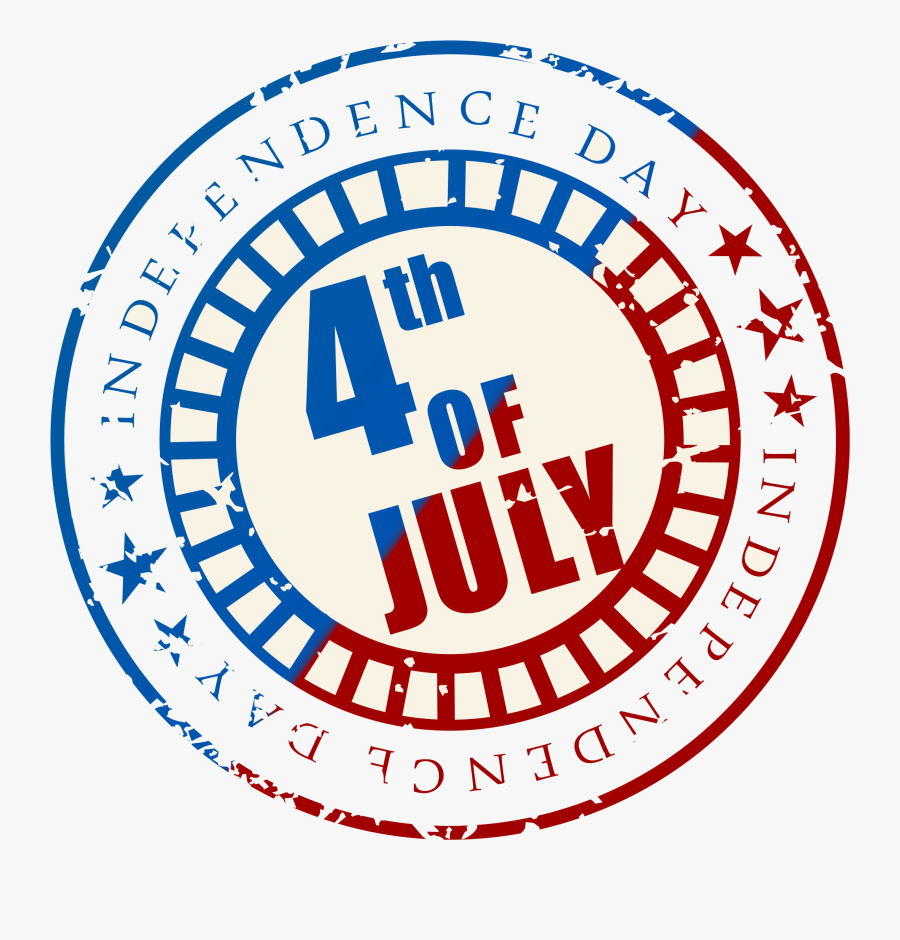 May you have a sparkling celebration on this special day. Let us memorize and celebrate the heroes to whom we owe our freedom, peace, and happiness.
Best Wishes for the 4th of July from everyone at the Power Volt Group.
For over 40 years we have grown steadily, quickly acquiring a strong reputation for our high standards of quality and reliable products. Our products range from power supplies to transformers, which are all UL, CSA and CE recognized and approved.
We are proud to say that we manufacture standard (off-the-shelf) and custom transformers and power supplies.